Publishers
Fuel your creativity
Leverage existing visual content
Join our premium advertising network. We help you leverage your existing visual content so you can focus on what matters most to you: premium content creation.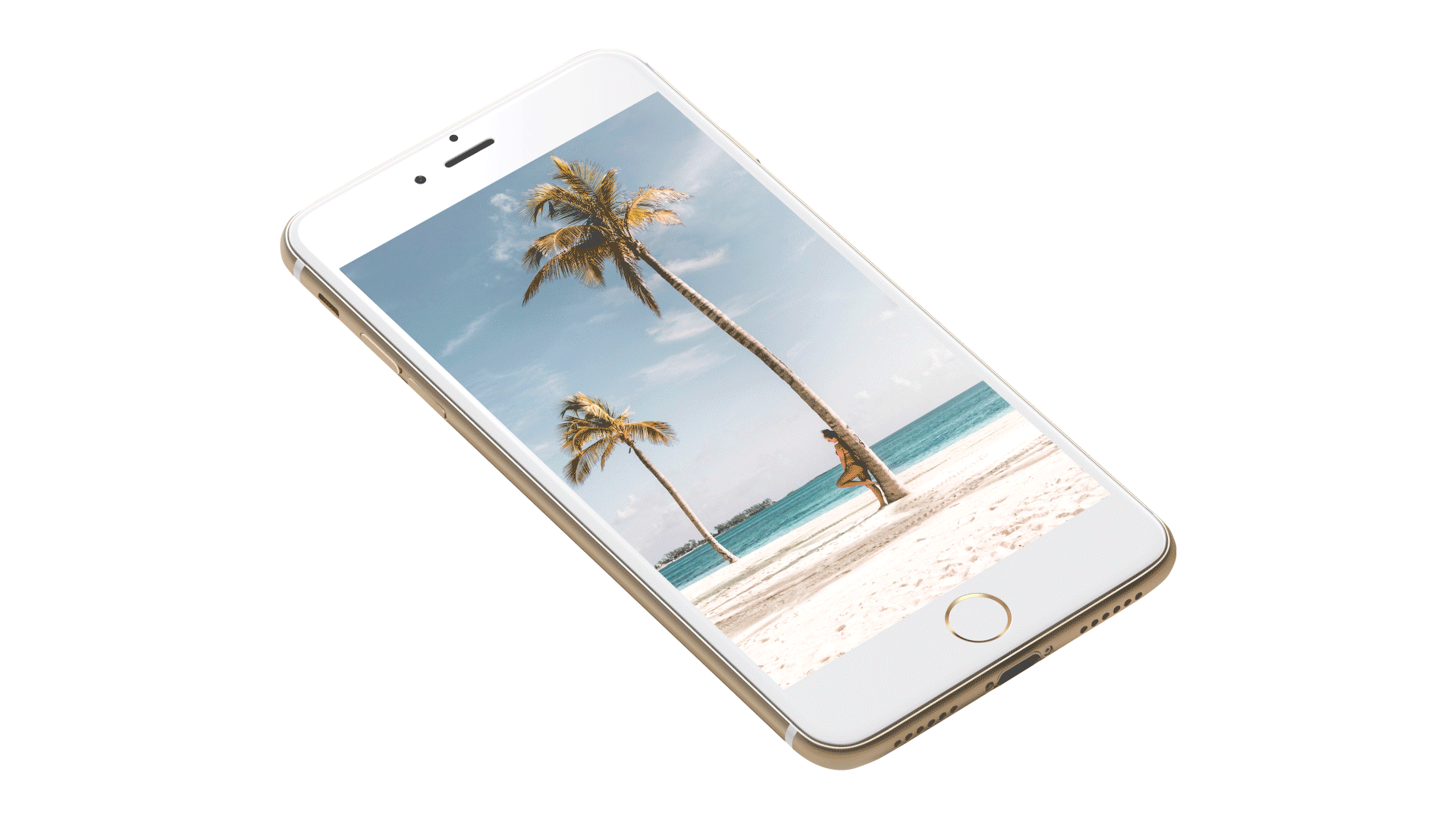 Build something noteworthy
Add minimally intrusive, design-inspired advertising that enhances your existing visual content with witty and charismatic text.
Building value
More money in your pocket enables you to build better content for your audience.
Grow your market
Better content translates into bigger audiences and more influence.
Molecular-level insights
Our superior online identity tracking allows a more granular understanding of your audience and their content preferences.
Want to work with us?
Your project is very important to us.